Any Day Pay

We offer our employees financial peace of mind with access to earned wages, between paychecks, to better manage expenses. Flexible Any Day Pay is made possible with OnShift® Wallet powered by PayActiv.
Access To Earned But Unpaid Income
You can access up to 50% of your current earnings ($500 max per pay period) for just a small transaction fee*.
Real-Time Fund Transfer
Get immediate access to your earned wages by transferring them to your debit card in real-time with the OnShift Wallet Visa® Prepaid Card.
Instant Bill Pay
You have the ability to pay bills online, safely and securely.
With Flexible Any Day Pay, You Will:
Never use payday loans again.
Avoid overdraft fees.
Avoid late fees.
Get help with your financial stress.
*The cost is a low $5.00 transaction fee per pay period and only when you use it.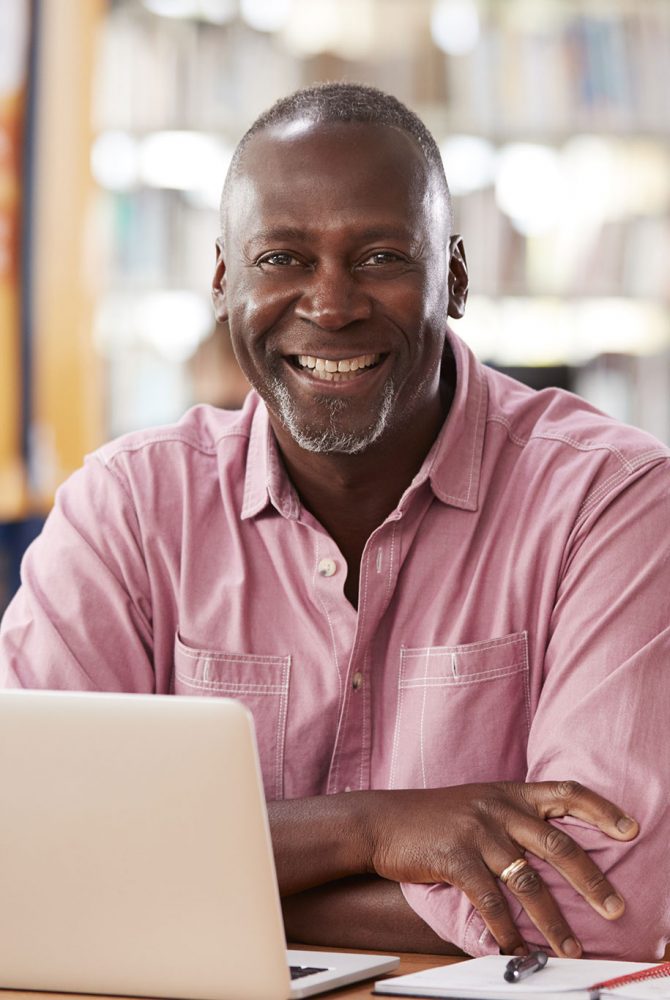 Join Our Team
Make a Positive Impact
Northwood Health Systems has been serving the needs of the Ohio Valley for more than 35 years.  We offer our employees a progressive work environment, with upgraded facilities and cutting-edge technology, as well as competitive salary, flexible hours, and excellent benefits. If you enjoy caring for people, working in a friendly and comforting atmosphere – and first-class benefits – apply today!
Benefits for eligible employees include:
Flexible Any Day Pay
Medical, dental and vision insurance
Retirement contributions
Competitive pay
Tuition payment program
Life insurance
Paid days off
Holiday pay
Get Started!
We're hiring for Direct Care, Clinical , Clinical Management, and Administrative positions. View all of our job opportunities in each of these categories by clicking Apply Now!
Apply Now