Recovery Stories
Watch these recovery stories featuring Northwood patients and staff.
Outpatient Medication-Assisted Treatment
At Northwood our Patient-Centered Care approach empowers individuals with information that helps them make better treatment decisions.
Opioid Use Disorder (OUD) Treatment: The Facts
OUD is a chronic medical condition that often requires continuing care for effective treatment.
There is no "one size fits all" approach to OUD treatment.
FDA-approved medications to treat OUD are proven effective and save lives.
Individuals taking medication for OUD are considered to be in recovery.
Individuals treated with medications for OUD also benefit from individualized psychosocial supports.
Most individuals who could benefit from medication-based treatment for OUD don't receive it.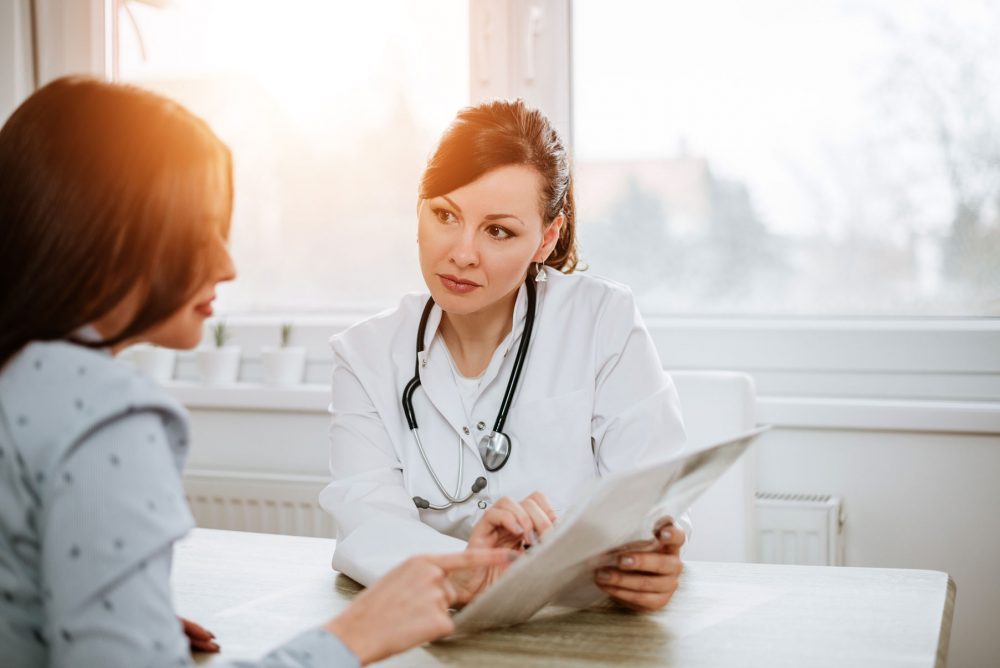 Request More Information
If this is an emergency, please contact us at one of the following numbers:
Wheeling – 304.234.7777
Weirton – 304.217.3050
New Martinsville – 304.455.3622