Behavior Support Services
Behavior Support Services are activities which have been planned and tailored to eliminate inappropriate behaviors and increase and develop desired, appropriate behaviors. These services are provided to both children and adults. Behavior Support Services incorporate several stages, including behavior assessment, plan development, implementation training, and data analysis and review.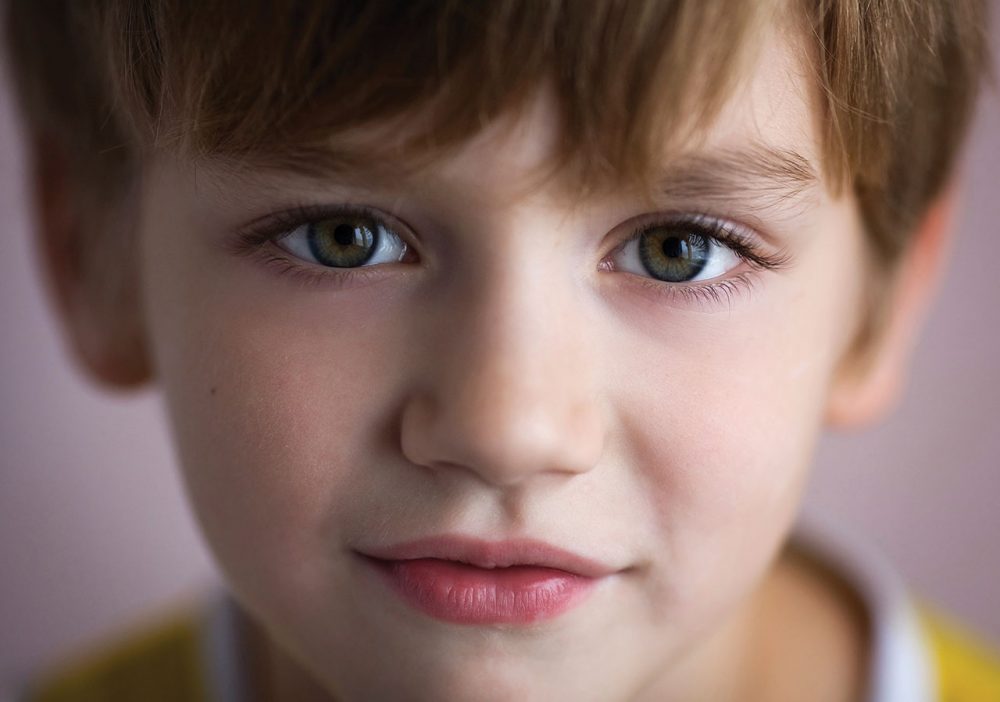 Day Programs
Day Programs offer individual and group learning activities, based both at Northwood clinics and in the community.  The goal of Day Programs is to provide individualized training and instruction to improve a patient's ability to live and function more independently in the community.  Day Programs are offered for 4 to 6 hours per day, with additional respite activities available.  Specific days, times, service locations and therapeutic activities are based on individual patient needs.
Job Development
Often those with intellectual disabilities can be gainfully employed in the community.  Northwood helps patients identify a vocation that matches their skills and interests, then works with employers in the community to find or create jobs to fit the patients' needs.  Job development services are often followed by Supported Employment services to help the patient learn and maintain the job.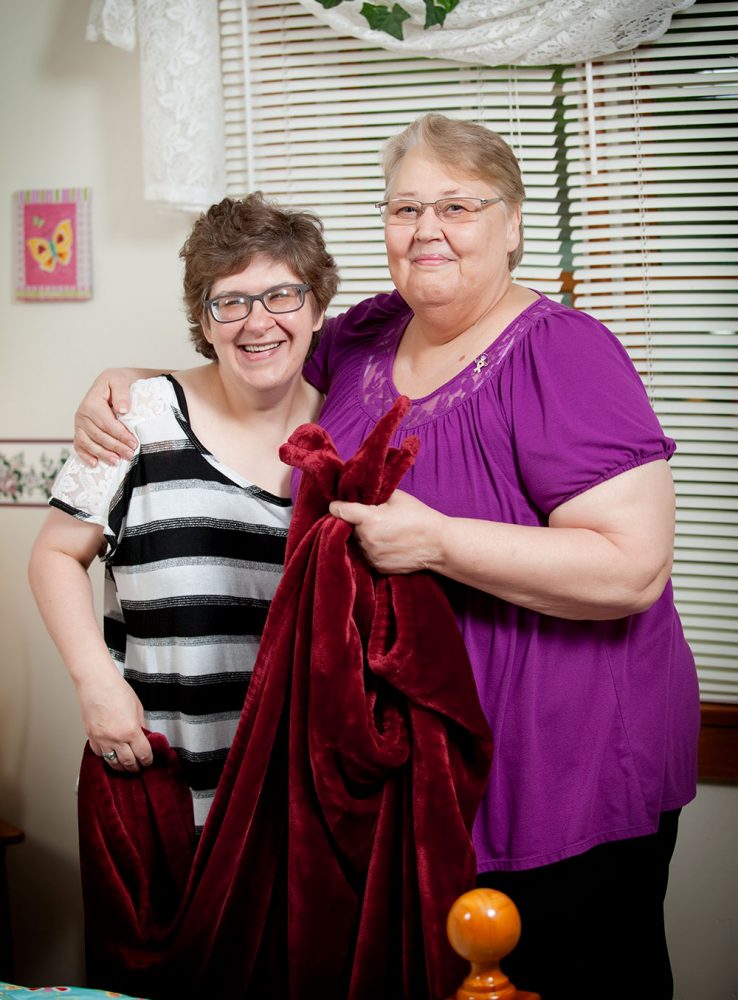 Residential Programs
Northwood Health Systems operates more than 20 residential programs for persons with mental illness and/or intellectual disabilities. These programs range in intensity from "eyes-on" care 24 hours per day, 7 days per week, to periodic assistance for a few hours one or two days per week.  Whatever the intensity, the goal of residential services at Northwood is the same:  to help patients live more independently in the community.
Residential Programs for Patients with Mental Illness
Ash Grove Group Home
Maplewood Apartments
Larkin Apartments
Residential Programs for Patients with Intellectual Disabilities
Intermediate Care Facilities
Twin Acres Group Homes
Home-Based Residential Services
I/DD Waiver Group Homes
Respite Services
Respite Services are offered to patients with intellectual / developmental disabilities. These services provide a break for mother, father, or other primary caregiver, while engaging the patient in social and leisure activities and ensuring protective oversight. Where appropriate, respite services can also be provided in a specially designed sensory stimulation room.
Respite activities are pre-planned and announced in advance, and can be arranged to meet a family's specific needs (such as needing an evening to do Christmas shopping, see a movie, etc.). Activities can be planned during day time, evening, or weekend hours.
Case Management
Case Management consists of evaluating patient needs, developing a service plan to meet the patient's needs, linking the patient to the services, then evaluating the effectiveness of the services to determine if they are meeting the patient's needs. Case Managers are assigned a limited number of cases, so they are able to attend to patient and family needs, and provide individualized care.
Sensory Stimulation
Sensory Stimulation is a term that describes the effects of a person's environment on the mind and body. Information enters the body through the eyes, ears, nose, mouth, and sensory nerves in the skin, then the brain interprets it. For individuals with intellectual / developmental disabilities, Northwood offers a special environment equipped to stimulate a patient's senses, which can result in improve learning. The sensory stimulation room has been used to successfully alleviate anxiety, reduce aggression, and improve behavior for many Northwood patients.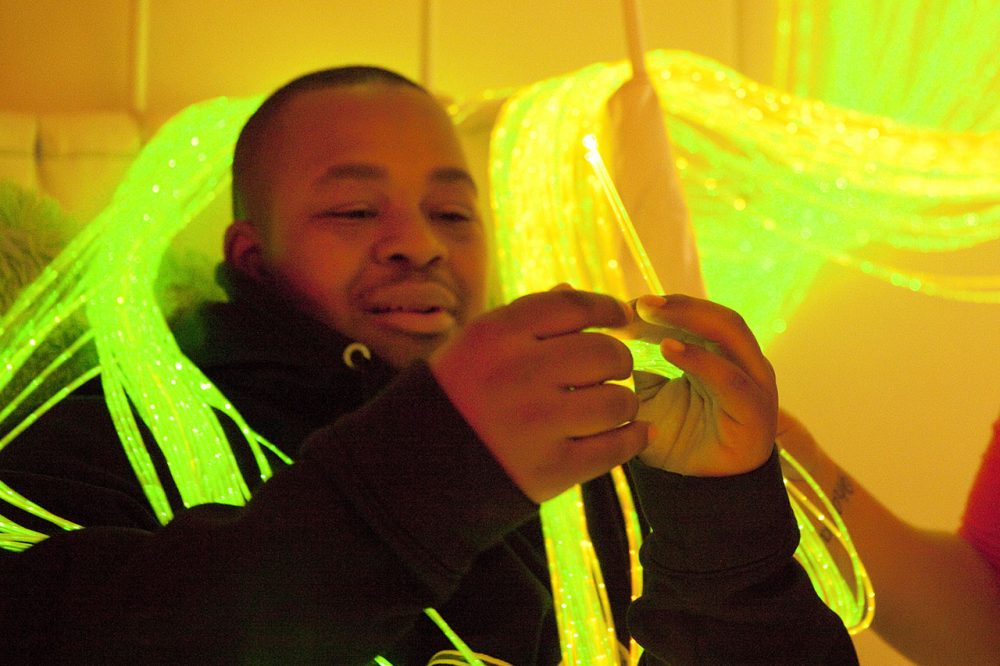 Supported Employment
Northwood's trained supported employment personnel assess a patient's job skills and interests, then work with various community organizations to find the patient employment.  After employment begins, supported employment personnel will provide on-the-job training, and work side by side with the patient to help them learn the job.  As the patient becomes more independent in the job, supported employment personnel reduce their time accordingly.