Care Coordination
Care Coordination services are provided to individuals with a history of, or who are at risk of, admission to a psychiatric hospital.  The purpose of the service is to help identify and connect the patient with the various community supports, healthcare services, and other resources they need to live successfully in the community, and avoid psychiatric hospitalization.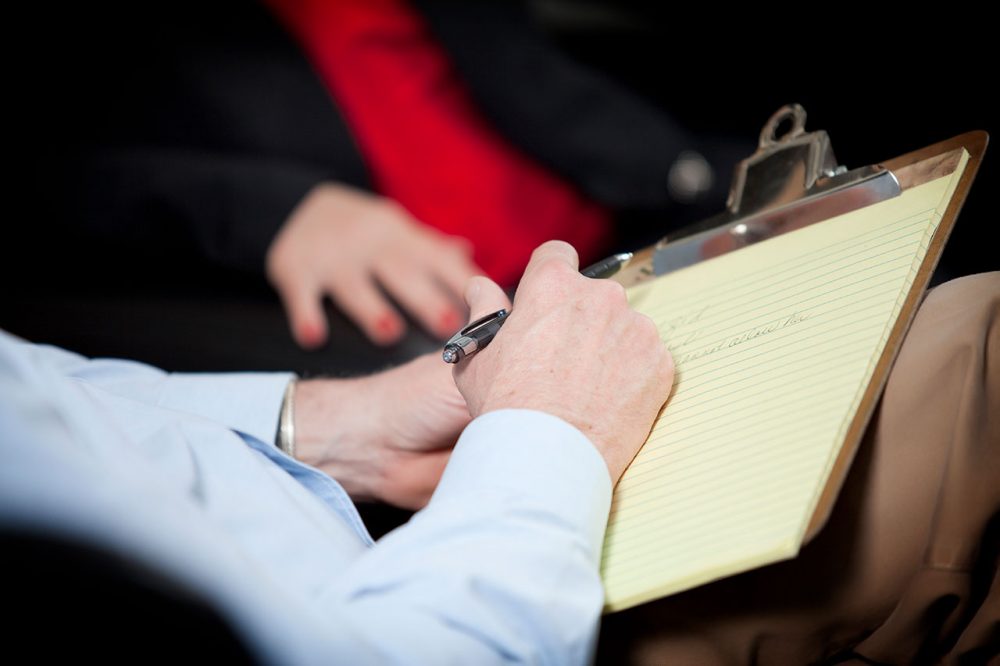 Clozaril Clinic
Northwood Health Systems provides a weekly clinic for patients being treated with Clozaril – an important medication in the treatment of schizophrenia. While very successful in controlling the symptoms of schizophrenia, Clozaril must be carefully and skillfully managed. Northwood's staff of experienced psychiatrists, physician assistants, and psychiatric nurses conduct a special clinic each week for patients who receive Clozaril. This clinic includes careful assessment of each patient's symptoms, and the completion and monitoring of regular blood tests to ensure each patient is maintained on the proper level of medication.
Northwood's Clozaril Clinic has resulted in the successful treatment of patients with severe schizophrenic symptoms, dramatically improving their quality of life.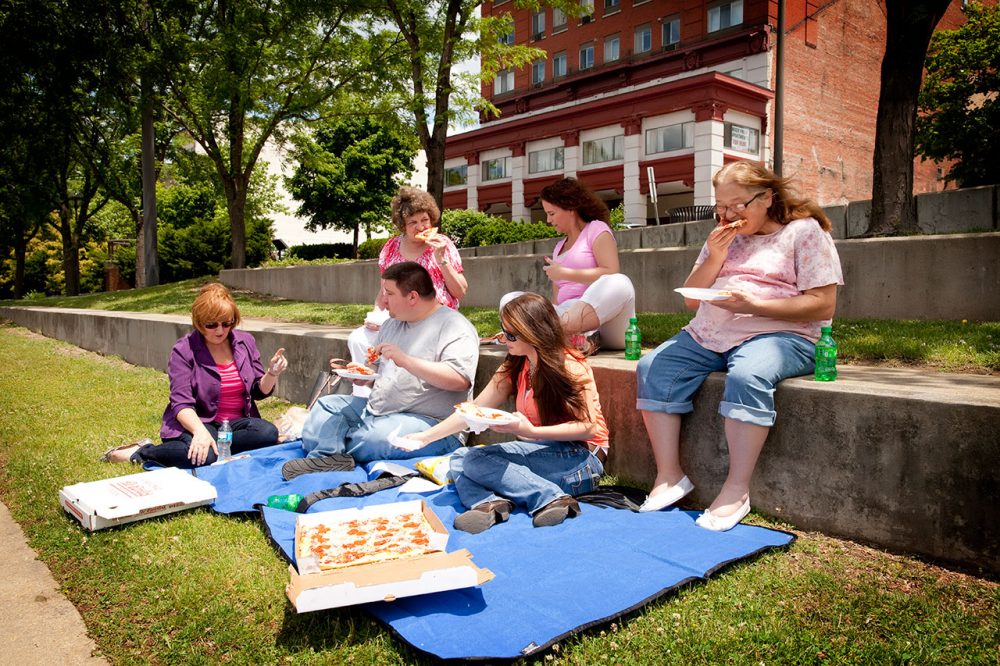 Community Support Services
Community Support Services is a program for individuals with mental illness who require long-term support to live independently in the community. The service is offered up to 5 hours per day, 5 days per week. Exact days, times, durations, service locations, and therapeutic activities depend upon the patient's individual needs.
Crisis Stabilization
Northwood operates two Crisis Stabilization Units to help adults with severe psychiatric symptoms and/or addictions avoid inpatient hospitalization.  While receiving crisis services an interdisciplinary team of mental health professionals, including psychiatrists, psychologists, counselors, nurses, and mental health technicians provide daily psychiatric review and psychological examination, as well as intensive group and individual therapy.  Northwood's professionals will then work with the patient to plan follow-up services and other aspects of discharge.
Individual and Group Counseling
Northwood's therapists and psychologists provide counseling and therapy to children, adolescents, adults, and senior citizens.  Services include individual, group, and family therapy.  Northwood's therapists serve a variety of people who present with a range of symptoms, and whose daily functioning varies widely.  Parents refer children for disturbing and disruptive behavior.  Many adults present with acute symptoms of anxiety and depression.  Those with long histories of emotional problems are provided the support and treatment necessary to keep them safe and functioning at their optimal level.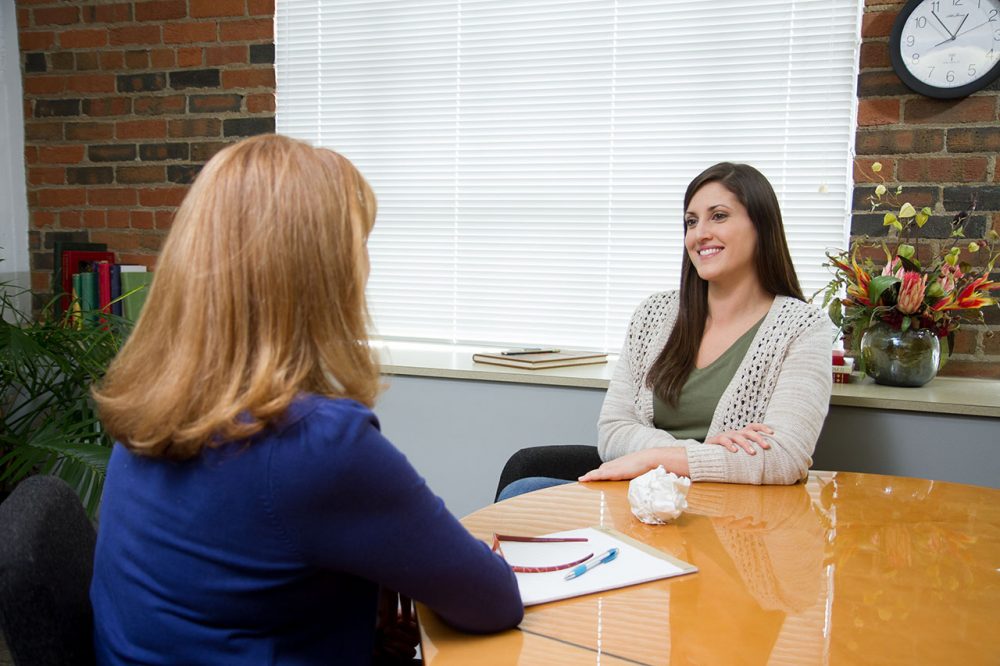 Intensive Outpatient Programs
An Intensive Outpatient Program (IOP) is a concentrated, high frequency service recommended for those who have moderate to severe symptoms, or who have not been successful receiving outpatient therapy on a less frequent basis.  Patients live at home while enrolled in an IOP, but attend individual and group therapy sessions several days per week.  IOPs provide more intensive and more frequent professional support and structure for the patient than most other outpatient services. Northwood offers IOPs to treat individuals with mental health disorders and/or addictions.
Mental Hygiene Support Services
Northwood's licensed psychologists evaluate and make recommendations concerning any individual in Ohio, Marshall, or Wetzel counties who presents a danger to themselves or others in the community.  Based on their evaluation, clients with severe symptoms may be involuntarily committed to a psychiatric inpatient hospital for care.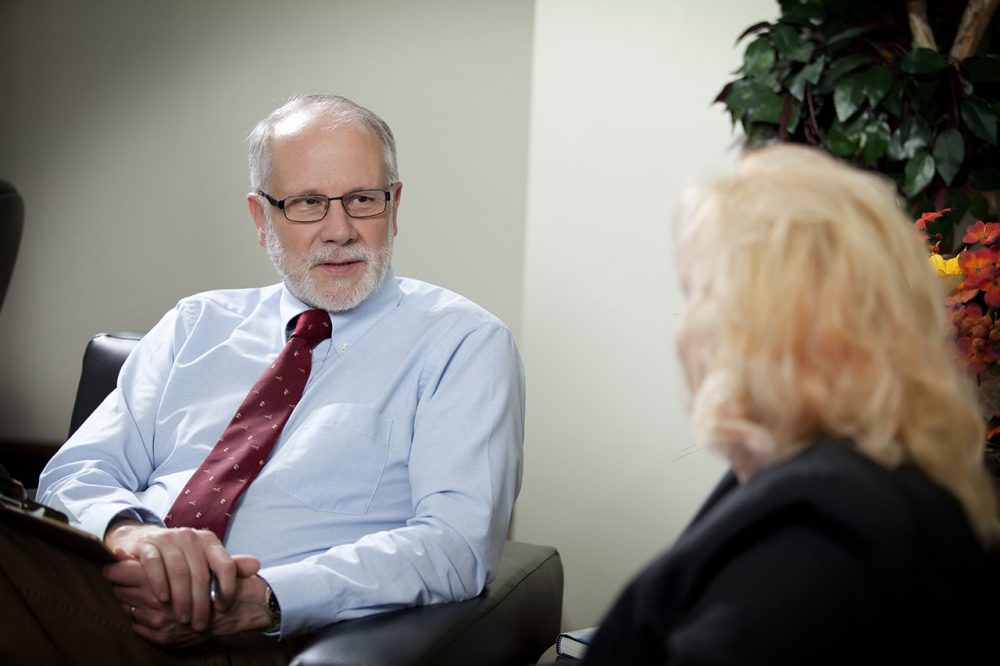 Psychiatric Services
Northwood provides psychiatric services, including psychiatric evaluation and medication management.  Northwood also offers special clinics and programs to manage certain medications, including Clozaril, buprenorphine (Suboxone), and naltrexone (Vivitrol).  Additionally, Northwood's psychiatric professionals provide services to residents of nursing homes and group homes throughout the Ohio Valley.
Psychological Services
Northwood employs a team of psychologists who interview patients, family members, and significant others to determine appropriate diagnosis and treatment needs.  When needed they conduct comprehensive psychological evaluation and testing to assess intellectual functioning, emotional distress, and drug or alcohol addiction.  Northwood's psychologists also provide individual and group therapy with patients and their families.
Residential Programs
Northwood Health Systems operates more than 20 residential programs for persons with mental illness and/or intellectual disabilities. These programs range in intensity from "eyes-on" care 24 hours per day, 7 days per week, to periodic assistance for a few hours one or two days per week.  Whatever the intensity, the goal of residential services at Northwood is the same:  to help patients live more independently in the community.
Residential Programs for Patients with Mental Illness
Ash Grove Group Home
Maplewood Apartments
Larkin Apartments
Residential Programs for Patients with Intellectual Disabilities
Intermediate Care Facilities
Twin Acres Group Homes
Home-Based Residential Services
I/DD Waiver Group Homes
Transportation
Northwood Health Systems offers transportation for established clients to and from outpatient appointments Monday through Thursday from 6:00 AM to 2:00 PM, and on Fridays from 6:00 AM to 12:00 PM.  If you would like to use Northwood's transportation services, please contact a driver at least 3 days in advance of your appointment by dialing (304) 312-2532.
Assertive Community Treatment
Northwood's Assertive Community Treatment (ACT) program focuses on individuals with severe mental illness who are most at-risk of psychiatric crisis and hospitalization, homelessness, and involvement in the criminal justice system.  ACT is a multidisciplinary team approach with an emphasis on outreach in the community.  The goal of ACT is to reduce hospitalizations, increase housing stability, and improve the quality of life for individuals with the most severe symptoms of mental illness.