Detoxification
Detoxification, or "detox", is an important step in the continuum of treatment for drug and alcohol addiction. A detox program allows the body to rid itself of a drug, while managing the symptoms of withdrawal. At Northwood, detox occurs in one of our crisis stabilization units. Patients reside on the unit 24 hours per day, are seen daily by a psychiatrist or physician extender, have 24 hour access to nursing staff, and receive intensive group and individual therapy during their stay. Though it can pave the way for effective long-term abstinence and recovery, detoxification is only the first stage in treating addiction. Patients are highly encouraged to continue in treatment following detox.
DUI Safety & Treatment Program
Getting a DUI citation can be great cause for concern. It can impact your driving privileges and result in a range of other penalties. Northwood Health Systems offers DUI Safety and Treatment Programs in Wheeling and via telehealth. Our DUI classes can help you satisfy state requirements to regain your license, and can provide valuable insight into a range of issues related to drinking and driving. Northwood's DUI classes are all State of West Virginia approved.
Learn More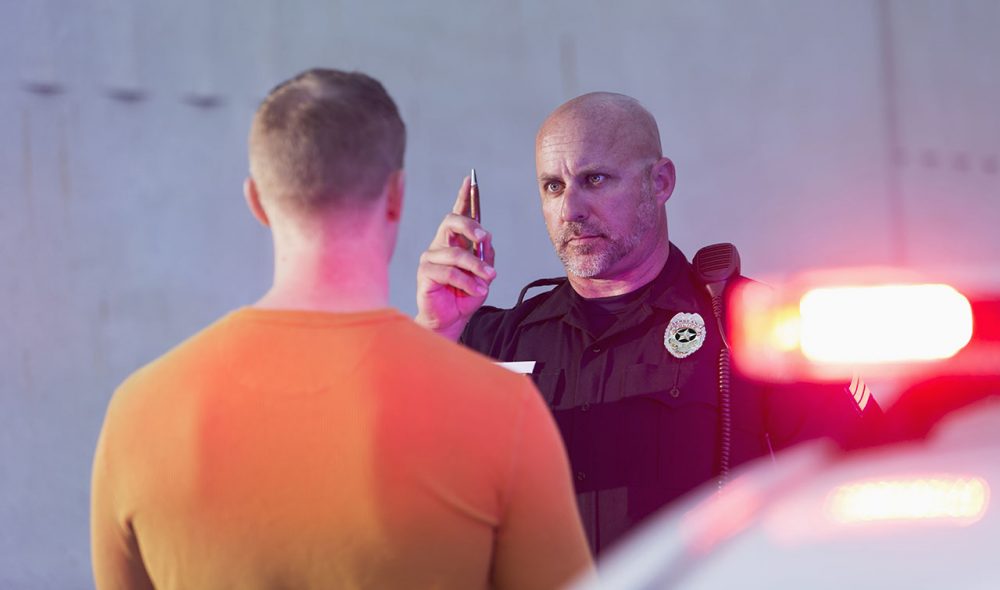 Individual & Group Counseling
Northwood's therapists and psychologists provide counseling and therapy to children, adolescents, adults, and senior citizens.  Services include individual, group, and family therapy.  Northwood's therapists serve a variety of people who present with a range of symptoms, and whose daily functioning varies widely.  Parents refer children for disturbing and disruptive behavior.  Many adults present with acute symptoms of anxiety and depression.  Those with long histories of emotional problems are provided the support and treatment necessary to keep them safe and functioning at their optimal level.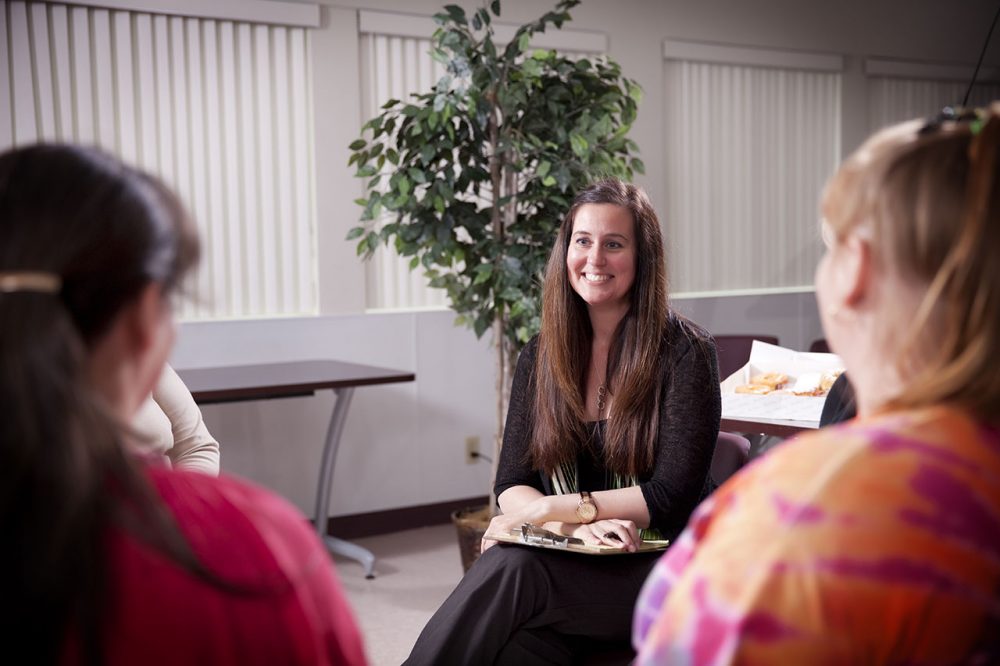 Intensive Outpatient Programs
An Intensive Outpatient Program (IOP) is a concentrated, high frequency service recommended for those who have moderate to severe symptoms, or who have not been successful receiving outpatient therapy on a less frequent basis.  Patients live at home while enrolled in an IOP, but attend individual and group therapy sessions several days per week.  IOPs provide more intensive and more frequent professional support and structure for the patient than most other outpatient services. Northwood offers IOPs to treat individuals with mental health disorders and/or addictions.
Medication-Assisted Treatment
Medications can be an important part of treating addiction for many patients, especially when combined with counseling and other behavioral therapies.  Buprenorphine (Suboxone) and Naltrexone (Vivitrol) have both been proven effective in helping individuals addicted to heroin or other opioids stabilize their lives and reduce their illicit drug use. Northwood offers medication-assisted treatment programs that use these medications in conjunction with counseling and therapy to treat addiction.
Learn More
Transportation
Northwood Health Systems offers transportation for established clients to and from outpatient appointments Monday through Thursday from 6:00 AM to 2:00 PM, and on Fridays from 6:00 AM to 12:00 PM.  If you would like to use Northwood's transportation services, please contact a driver at least 3 days in advance of your appointment by dialing (304) 312-2532.